Be sure to scroll to the right to see all the pics.
my day lilly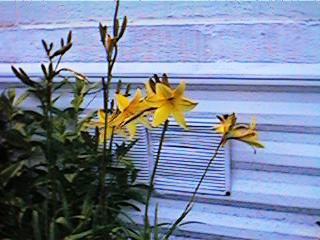 Sibirian Iris
Not sure what theses are called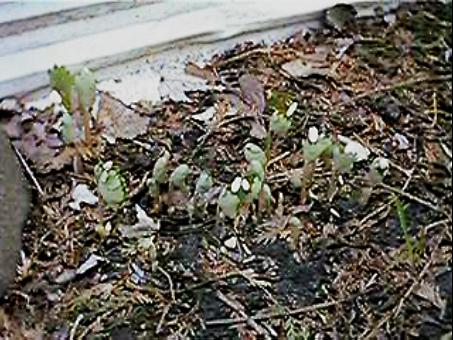 they bloomed in the spring
my purple Foxglove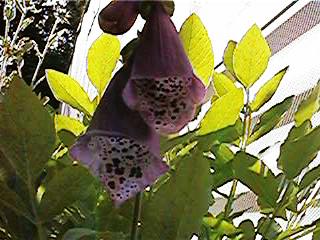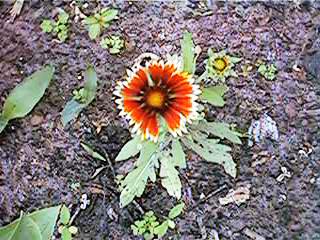 the Sibirian Iris
A weed from the side of the road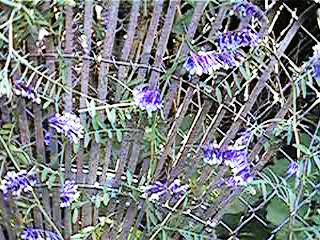 but I liked it so I planted it in the back yard
Alliume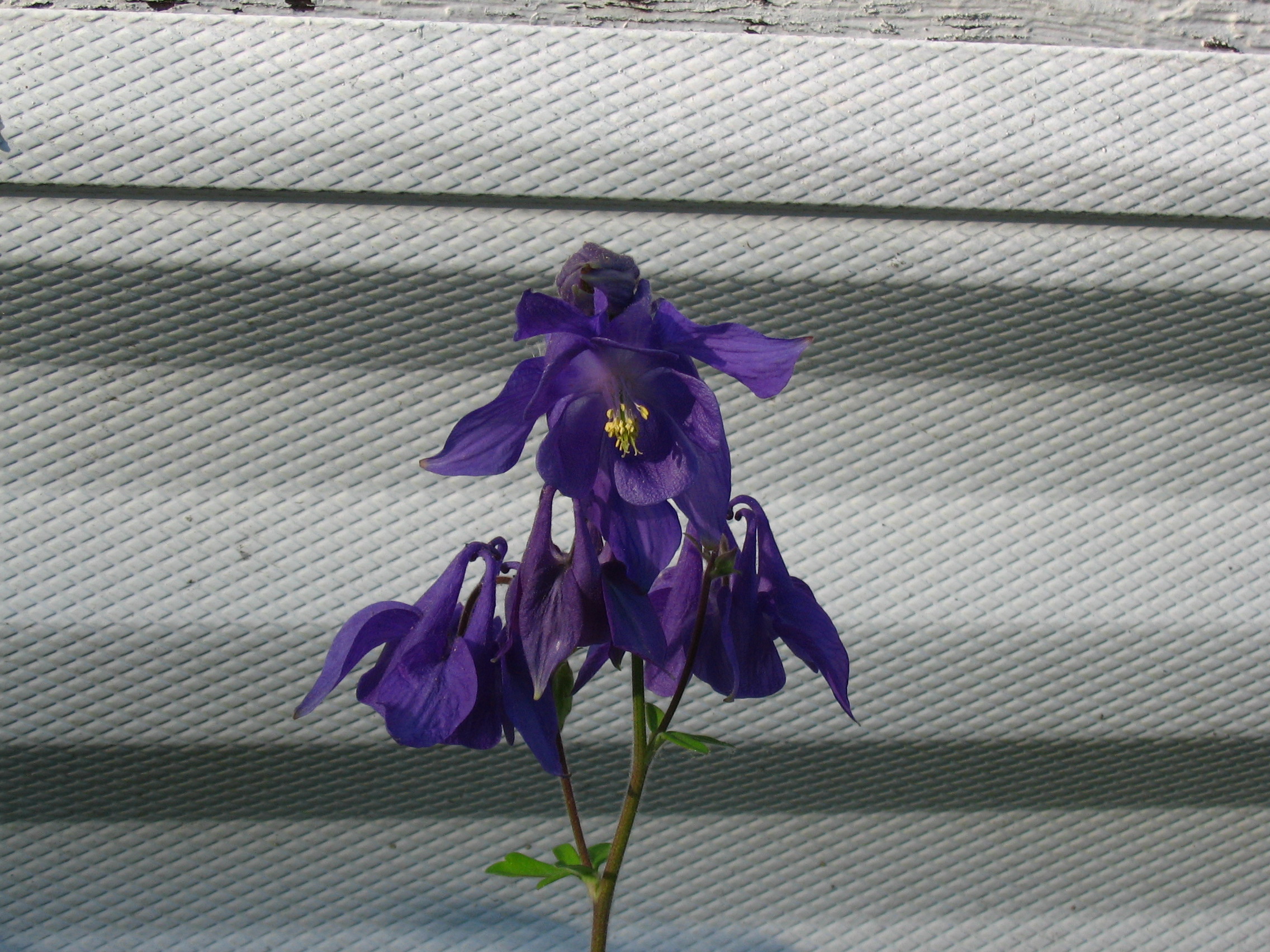 Mark's In-Site

My Garden

These are pictures of the flowers in my garden. I know the names of a few of them. But if you know the names of the rest please let me know. Names are not real important, just that I like how beautiful they are and smell so good. That is why I have them.


a bell of some type I belive

Coral Bells



pretty huh



Grape Hyacinth



my rose bush



I also have some more plant's. As they blossom I will take pictures and post them.

Coralbells



Enter content here

Dianthus 'First Love'



one of my Fav's my Foxglove



this one starts with a G


also called an indian blossom or something like that

White Iris